Floral Design
Our personal floral style is inspired by timelessness over trends. The signature look we are best known for is big romantic blooms, loose textured greens, and our nature inspired arrangements. We take pride in sourcing florals from around the world that are in season and handpicked by our growers. Our large and growing collection of compotes, vases and urns, taper candlestick holders and votives are paired perfectly with our floral creations for every event.
We will work hand in hand with your Wedding Coordinator and Event Designer to make sure our in house floral creations are the perfect touch and aesthetic for your event. Our role is to make sure every floral aspect is taken care of including helping you pick the perfect blooms for your day, to deciding which vases and votives will best compliment your floral details.
We look forward to hearing your wedding day vision and making your design ideas come to fruition.
 
Investment
Our Floral Design Package includes the creation and direction of our in house floral design, keeping your event cohesive and unique to your vision.
At this time, we require a floral budget minimum unless otherwise agreed upon.
Floral Design Package Minimum
$4,000.00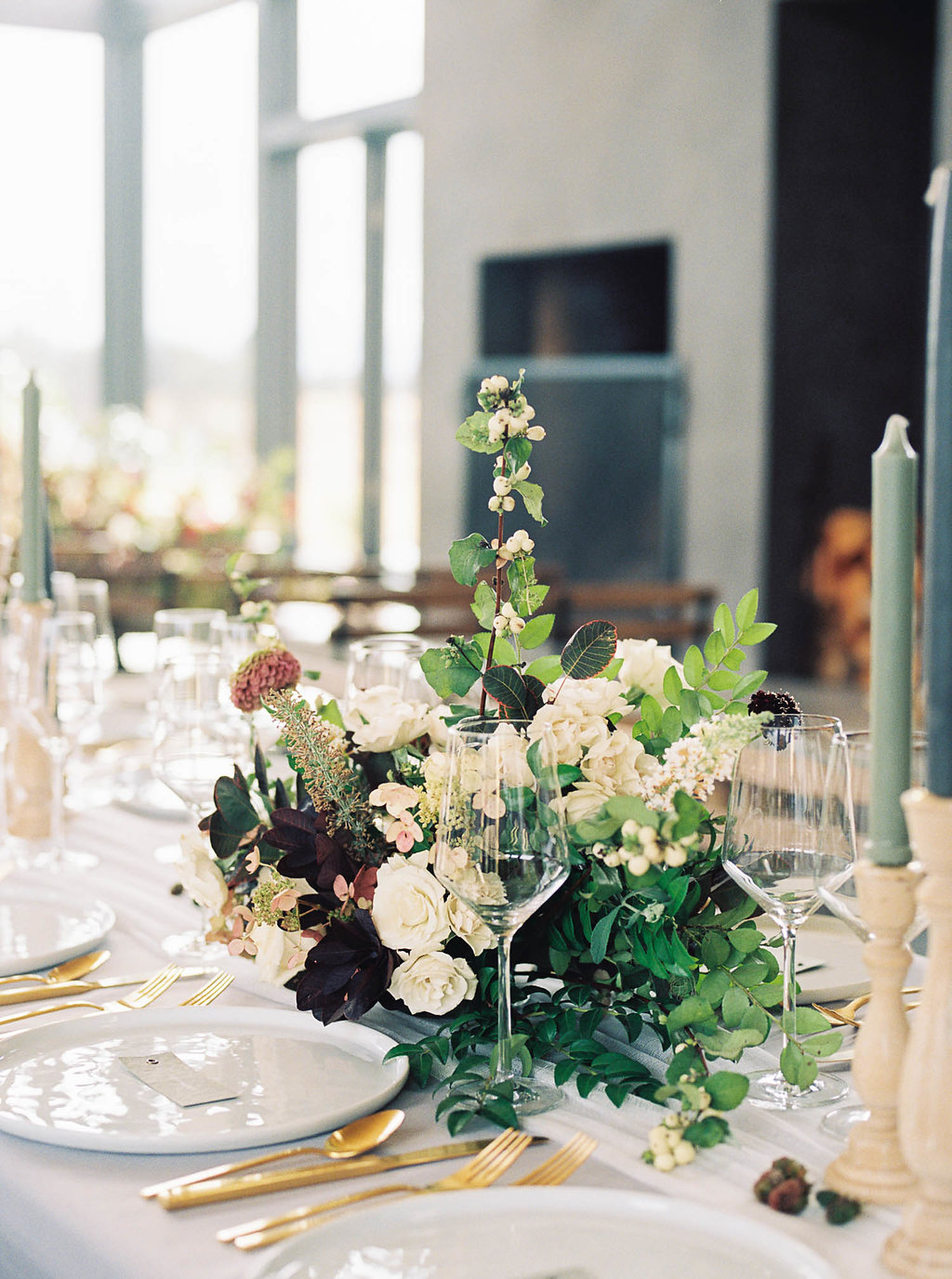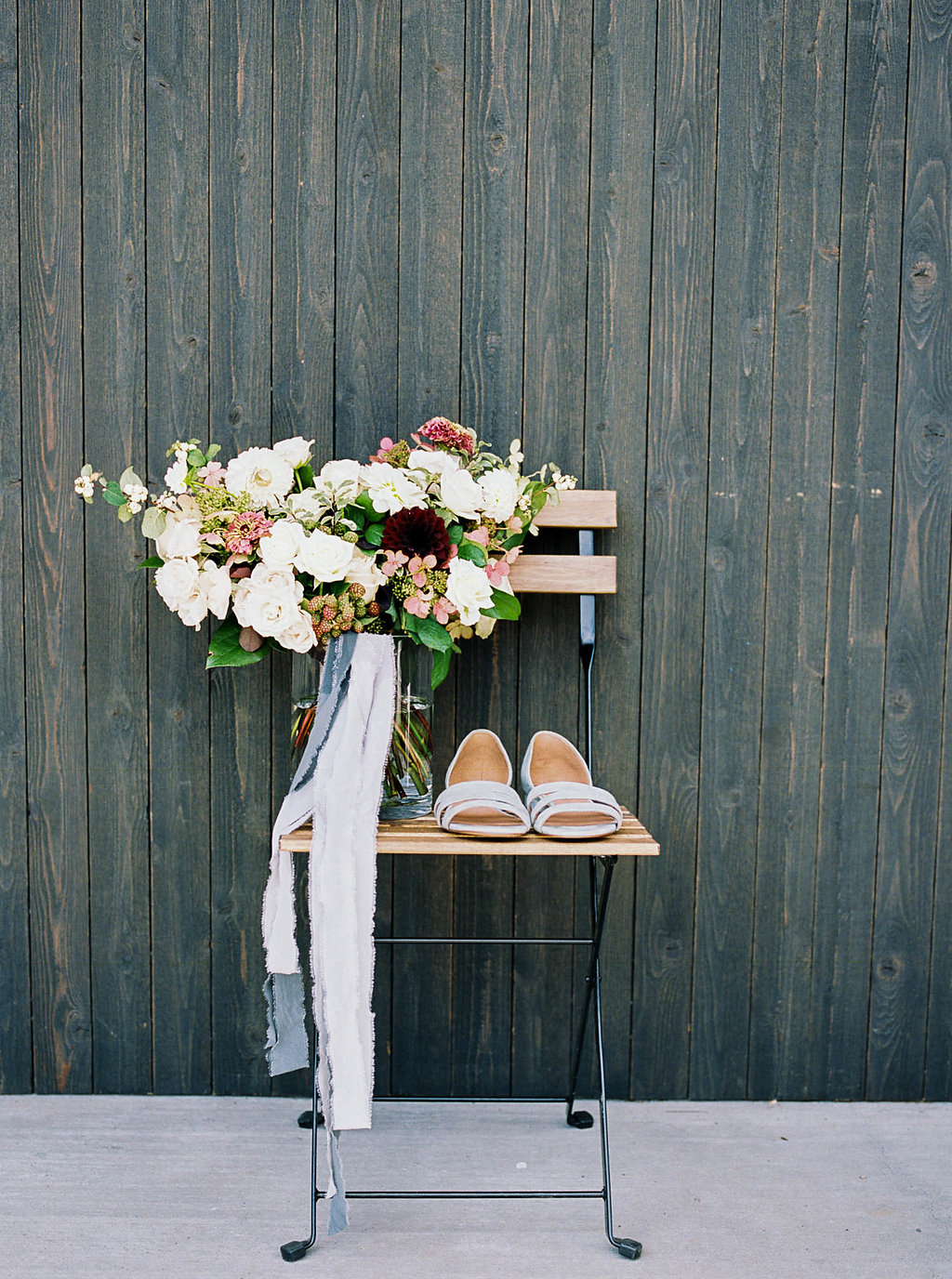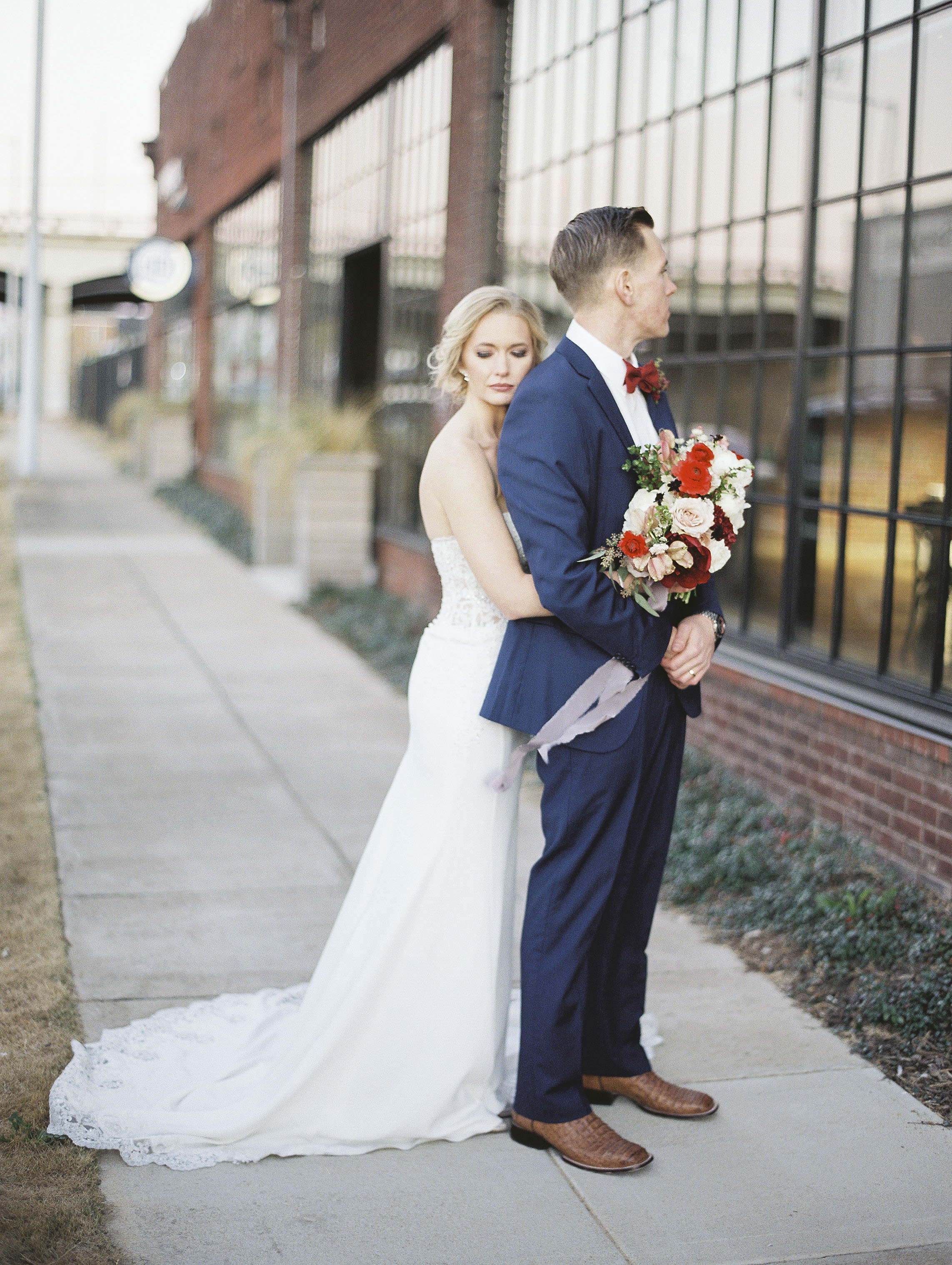 Reviews
"Chandler has been absolutely wonderful to work with! My fiancé and I both started new jobs so it's been very hard for us to take time off of work to meet with vendors. She has been so flexible and willing to meet with us on our schedule, and it has made the whole process stress-free! She is friendly, pleasant, and really knows her stuff. She understood exactly what I envisioned for the wedding with just the few scattered picture clippings I brought with me to our first meeting. She clearly has a passion for what she does, and I'm thankful that a big part of my big day was in her hands. Thank you Chandler and Marble + Pine!"
-Emily S.
"Chandler and her team of designers are incredibly talented and wonderful to work with. From day one, Chandler made me enthusiastic about my wedding design with her visual board and inspiration pictures for my wedding! Her floral designs are modern, elegant, and romantic. She will work with you and communicates frequently to make sure she designs your dream wedding. Highly recommend in the Jacksonville area and beyond!"
- Alexa C.
"Our guests (and me) were absolutely blown away by our flowers! They totally made the vision for our wedding come together. Chandler is so talented, and has such a sweet heart which makes working with her even better. Chandler traveled from Florida to North Carolina for our wedding. We still get compliments all the time on our flowers, they were a dream come true!"
- Amanda A.
"I cannot say enough fabulous things about Chandler and Marble + Pine! Chandler is not only a florist, but a truly talented artist who has such a vision. We discussed my overall theme, but I didn't know how to execute my design ideas, so I pretty much let her do her thing and WOW! I am still receiving so many compliments on the bouquets, centerpieces and decor. Chandler is so easy to work with and extremely responsive- she will put your mind at ease and after you sign with her, you will never have to worry about your flowers or decor again. I HIGHLY recommend Marble + Pine, and my only advice to brides is to give her room to be creative- she is simply amazing and you will not be disappointed."
- Kristen C.